We believe in sustainable design
Sustainability is integral to the Baresque business, from design thinking right through to disposal. We promote planet-positive products wherever possible to improve the health and wellbeing of those who use them. 
Products that last 
We believe product quality is integral to reducing waste over time, so our design solutions use durable materials that withstand the wear and tear experienced by commercial spaces. 
Renewable materials 
We prioritise high-quality renewable materials that are sustainably sourced, such as recycled fibres, timber from certified regrowth forests, FSC-certified paper and post-consumer PET plastic. This helps conserve our planet's resources for the long term.  
Sustainable manufacturing  
We use sustainable processes that minimise emissions, and focus on conserving energy by using our solar panels. We sort and dispose of waste responsibly – that's metals, timbers, cardboard, paints, solvents, and airborne waste.
Carbon footprint  
We source our materials and manufacture our products locally where possible to reduce carbon-intensive transportation. And our paints, coatings an substrates use low levels of Volatile Organic Compounds (VOC's) to reduce harmful air-pollutants.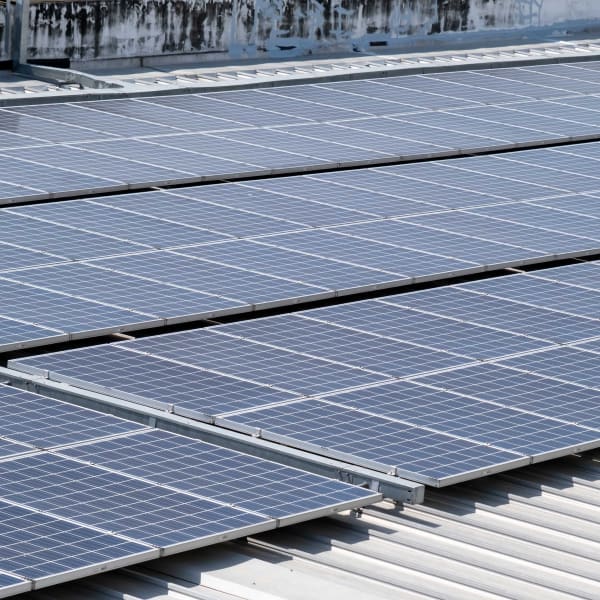 We're serious about sustainability, it means we continually review our materials and processes to reduce our environmental impact.