The Baresque Group
Baresque, the founding brand of The Baresque Group, specialises in providing wallcoverings, fabrics, and acoustics for Australia's leading commercial design projects. We help designers and architects create innovative and sustainable spaces for their hospitality, healthcare, education and corporate clients. 
The Baresque Group is a world-class designer, manufacturer and distributor of commercial wallcoverings, fabrics, and acoustics to the architecture and interior design community. The Group has a stable of brands that include design-driven acoustics (Zintra), creative space division (FUNC), and inspiring public space furniture (botton + gardiner).  A small family business with a global footprint.
We opened our doors in 1975 when John Blaiklock, together with his son Richard and daughter Gay, acquired a small Sydney importer of wallcoverings. Known for his insatiable energy and business acumen, John grounded the company in integrity and innovation.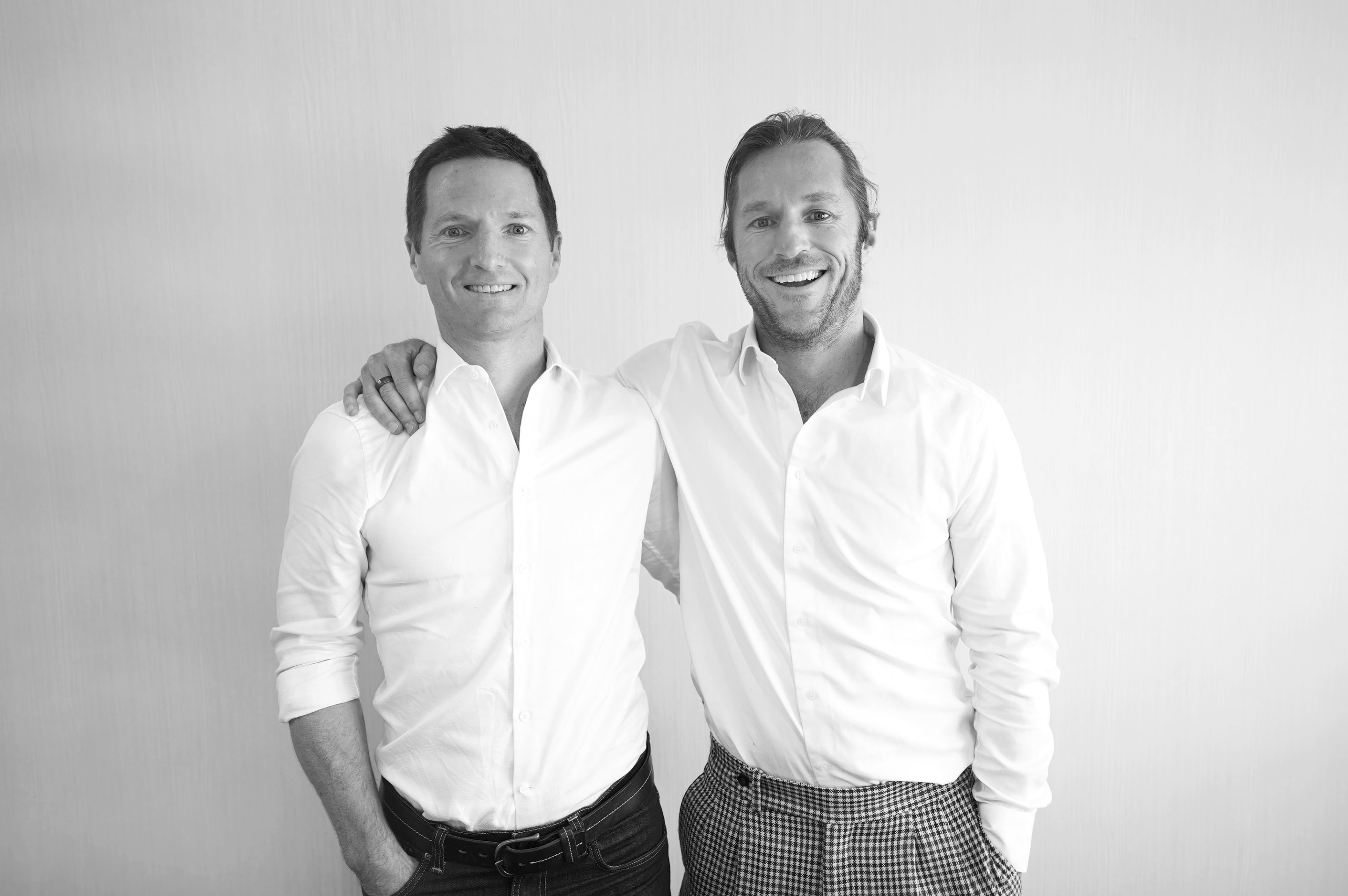 John's grandsons, JJ (left) and Angus (right)
Over the past 45 years, our interests have expanded and our stable of brands has grown to offer one of the most extensive product ranges in Australia. Our localised sales, manufacturing and distribution networks now span Asia, Europe, Canada and the US.  
Today John's grandsons, JJ and Angus, manage the Group. Undoubtedly a lot has changed, but we remain dedicated to design thinking, superior manufacturing excellence and authentic business relationships.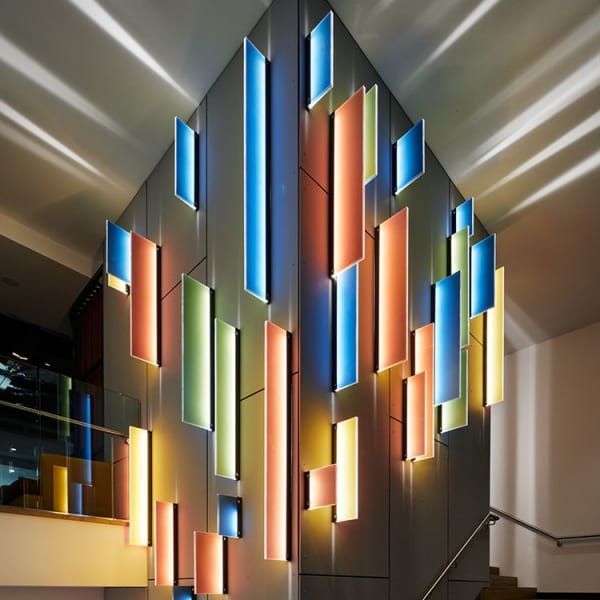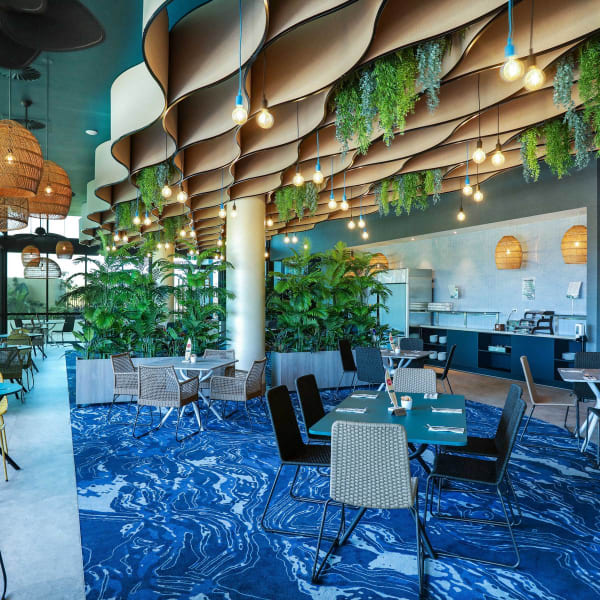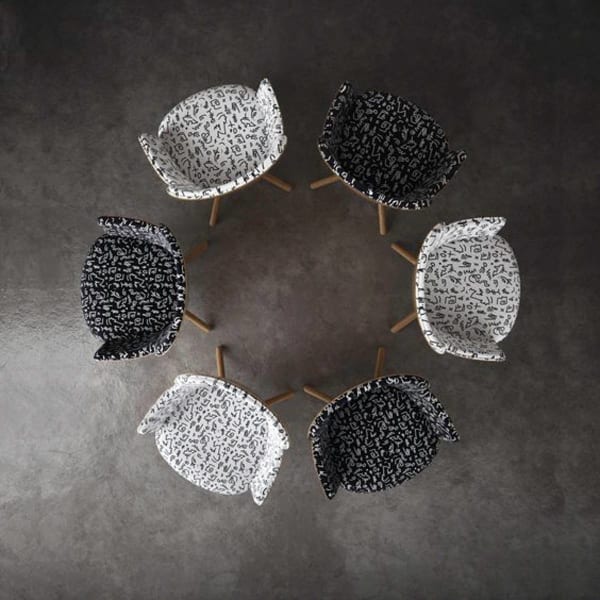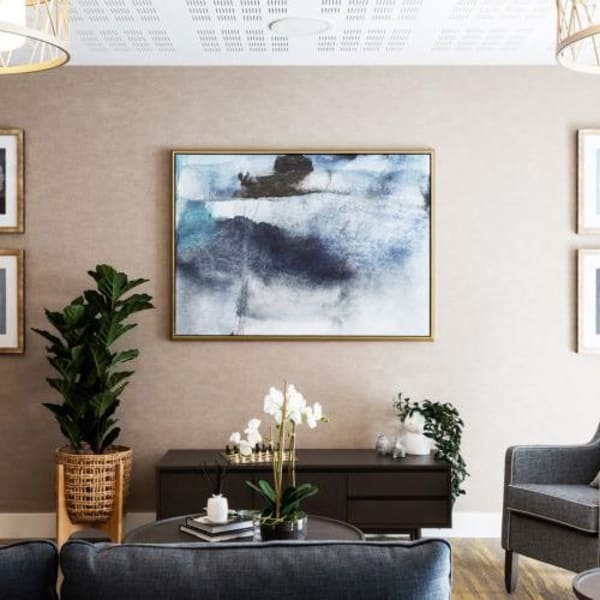 Our portfolio is comprehensive and diverse
Our products and services are by the latest trends, technology, and materials. Our in-house fabrication, joinery, upholstery, laminating and digital print capabilities, enable us to create bespoke solutions, no matter the brief.
Our principles promote inspired and sustainable designs. We're all about creating beautiful, practical and sustainably designed spaces that withstand the demands of commercial use while enhancing the lives of the people who use them.
Our service is second to none. We build trusting relationships for the long term. Our customers are our partners and our staff, our backbone. We prioritise service and we deliver on our promises. 
Our charity partnership and collaboration
The Baresque Group has been a proud corporate partner of Northcott Disability Services for more than a decade. Northcott provide personalised support to children and adults with disabilities - such important and life changing work that we're passionate supporters of. Over the years we have participated in a number of initiatives to support Northcott, including volunteering at school swimming and athletics carnivals, as well as staff fundraising and company financial donations for Northcott's Annual Giving Day.  We have also donated Botton + Gardiner outdoor furniture settings and Zintra Acoustic products which have dramatically improved the comfort and use of numerous spaces used by staff and customers.
If you'd like to learn more about the work that Northcott does, visit Northcott's website.