Our people are our greatest asset
We believe great people and innovative design can change the world. For over 45 years Baresque has specialised in providing wallcoverings, fabrics, and acoustics for Australia's leading commercial design projects. At our heart is a culture based on integrity. We invest in our relationships and believe authenticity is key. That all starts with our people. They drive our purpose, our growth, and our success.
We believe in a healthy work-life balance 
Health and wellbeing come first. We understand that individual circumstances differ and don't stay the same forever. It's why we offer job flexibility and hybrid working. 
We support your professional development
We're dedicated to developing our people's knowledge and skills. We help you realise your potential and develop your career with on-the-job training and vocational study opportunities.
We promote a positive work environment  
We believe everyone should feel valued in the workplace. We're proud to support diversity and inclusion, we listen to your needs and ideas and encourage collaborative ways of working built on trust.
Current Opportunities
We love our people, and they don't leave often but we're always on the lookout for new people to help us grow. If you're interested in helping us expand locally or globally, we'd love to hear from you. 
To apply, simply email us at careers@baresque.com.au or via the link provided.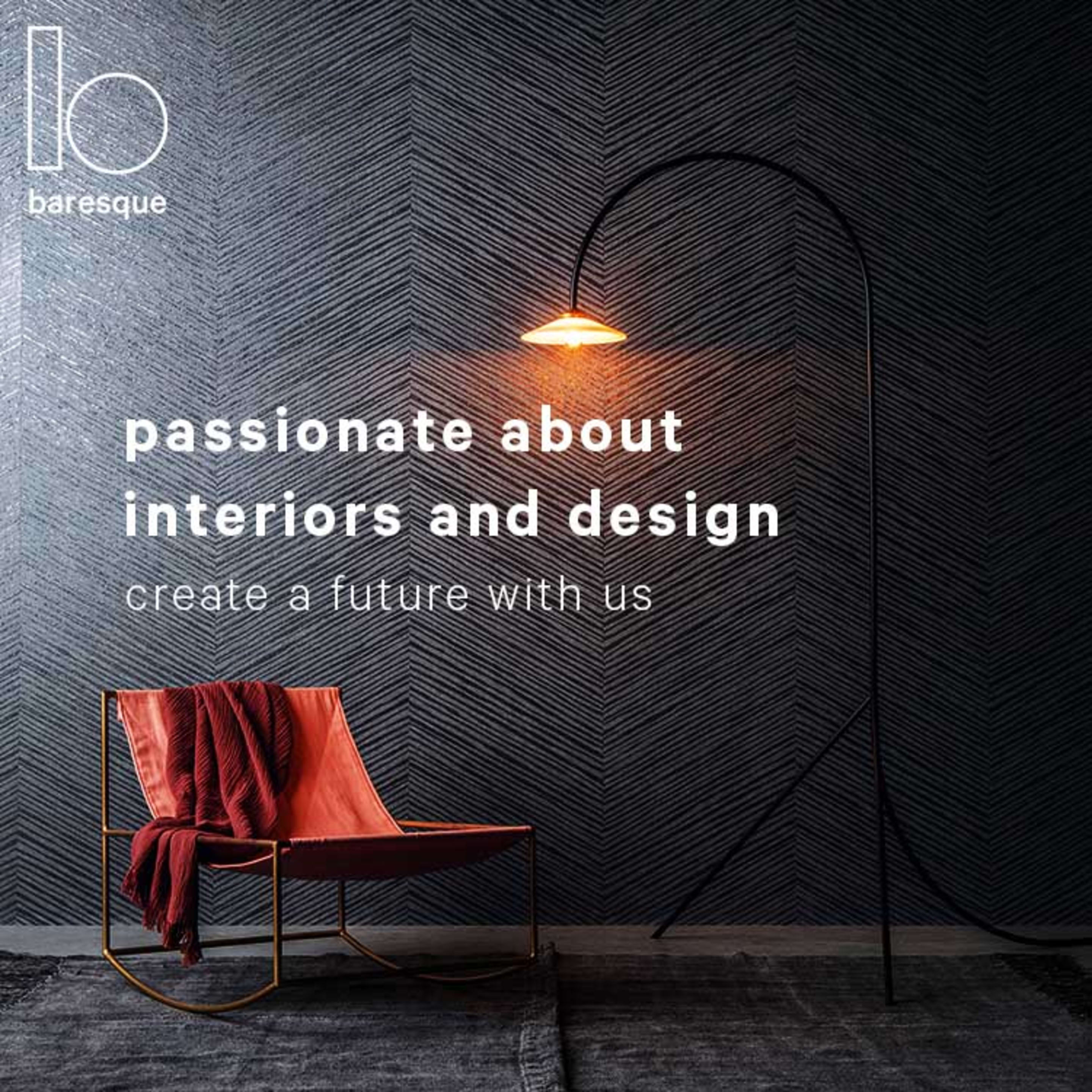 CAD Designer (USA)
Fulltime (hybrid)
Location: Dallas, TX
We are seeking an enthusiastic Solidworks CAD Designer who excels in a fast-paced environment, to join our team. As the CAD Designer, you will be responsible for creating and organizing CAD drawings, translating sketches and information, and collaborating with distributors. If you have experience in SolidWorks and AutoCAD, as well as a background in CAD drawing for the manufacturing industry, we want to hear from you!

Key areas of responsibility include:
Create and organize layout plans, details, and units on CAD drawings, utilizing your proficiency in SolidWorks and AutoCAD to translate sketches and information accurately.

Generate manufacturing-ready DXF files for production, ensuring accuracy and following best practices for structural creation. Maintain a basic understanding of file creation for CNC cutting machines.

Work closely with distributors, process customer and production orders, and act as a representative for the design team in customer meetings.
---
Project Manager (USA)
Fulltime (hybrid)
Location: Dallas, TX, USA
We are seeking a detail-oriented and passionate Project Manager to oversee projects and ensure the quality control of finished goods. If you have strong communication skills, the ability to interpret construction blueprints, and a track record in project management, we want to hear from you!

Key areas of responsibility include:
Manage and support the current client base, providing exceptional customer service and handling information requests.

Oversee projects from start to finish, including quote preparation, order management, and coordination with internal and external stakeholders.

Read and interpret details on drawings and plans, maintaining a comprehensive understanding of product specifications and ensuring quality control.