Our diverse expertise, in-house manufacturing and material expertise combine to help create some of Australia's most preeminent commercial design projects. Backed by independent certifications, proactive project management and meticulous quality control, we offer help and guidance from brief through to installation.  
Superior Craftsmanship
Our master upholsterers, carpenters and joiners have built their careers at Baresque. Their skills and experience create beautifully, hand-finished products that include a wide range of fabrics, metals, resins, acrylics and woods.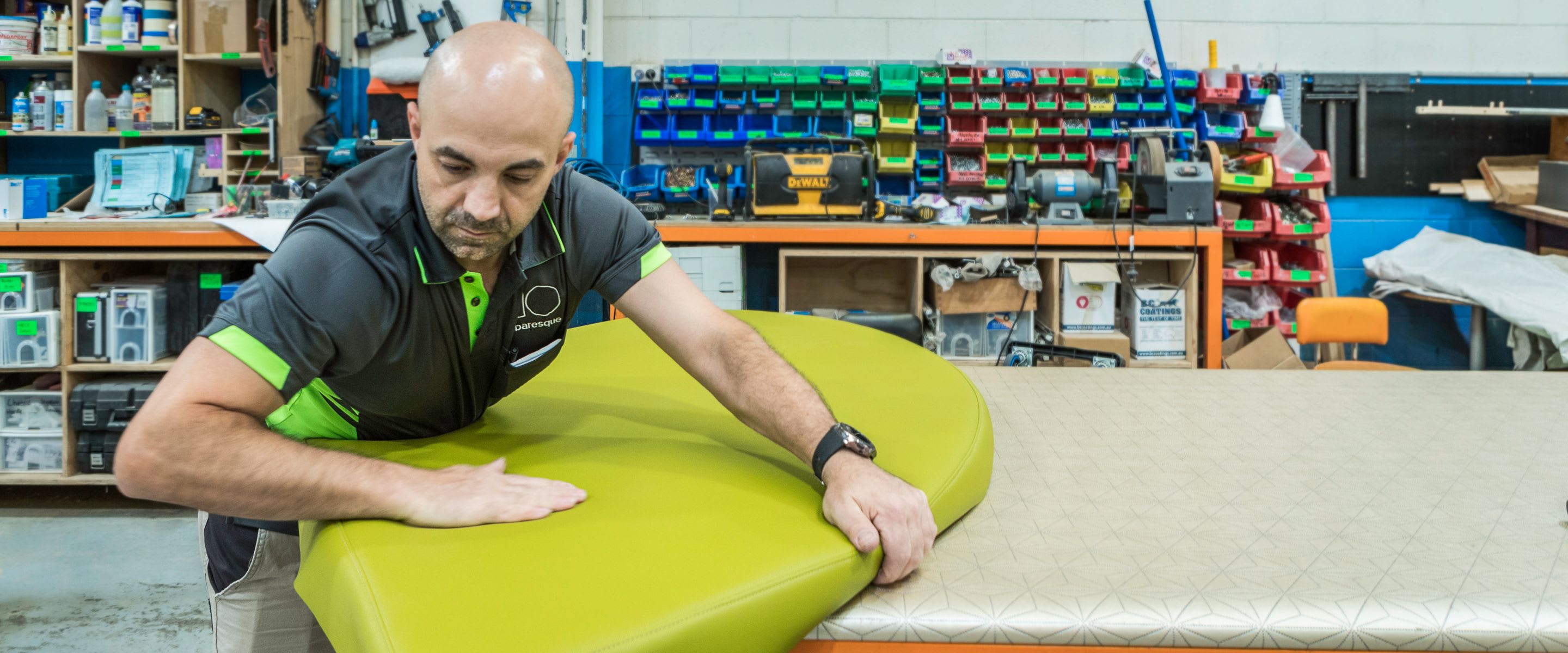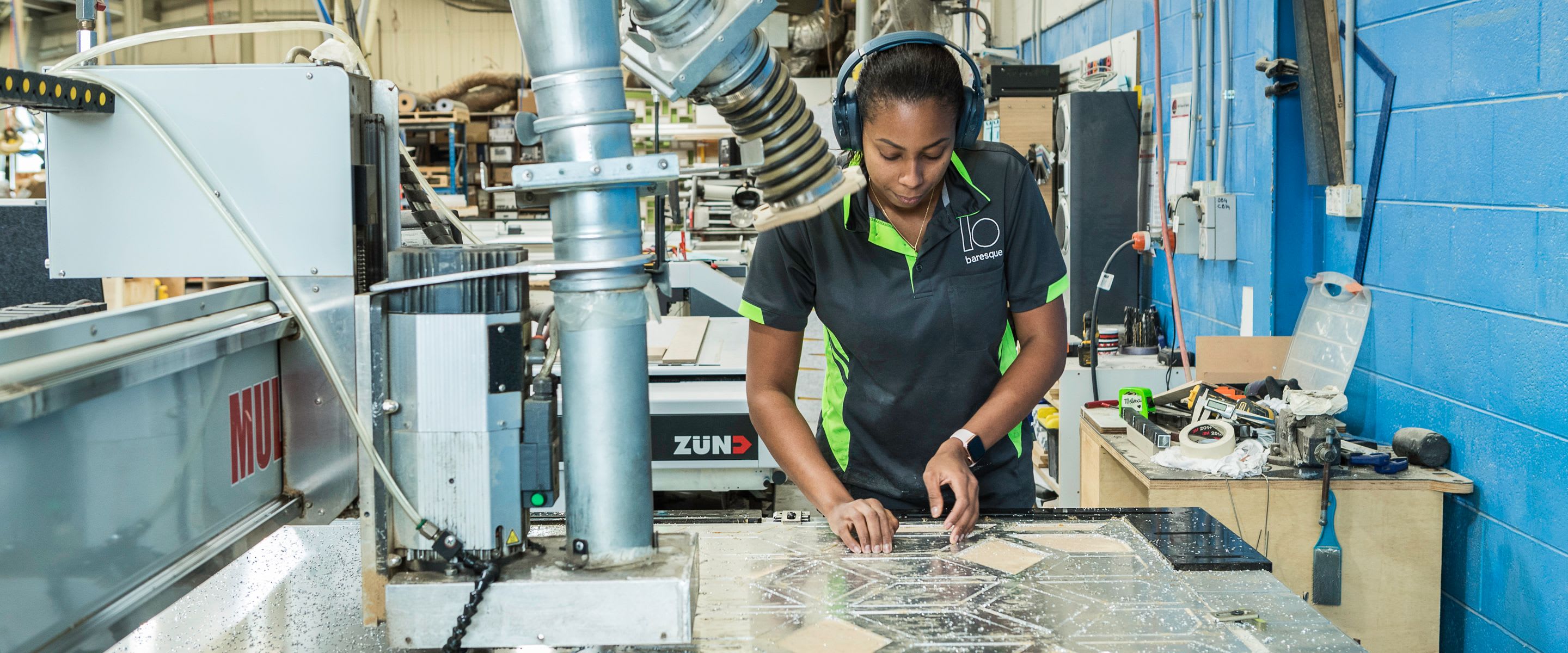 Precision Technology
Our inhouse CNC machines, including the Zund, are highly adaptable, and our technicians use a range of different techniques and manufacturing processes to achieve precision outcomes for each individual project.
Custom Finishes
Powder coating, electroplating, galvanising, polishing, oiling, staining, spraying, sealing and digital printing, using a broad range of materials and substrates offer countless cutting-edge customised options that set our projects apart.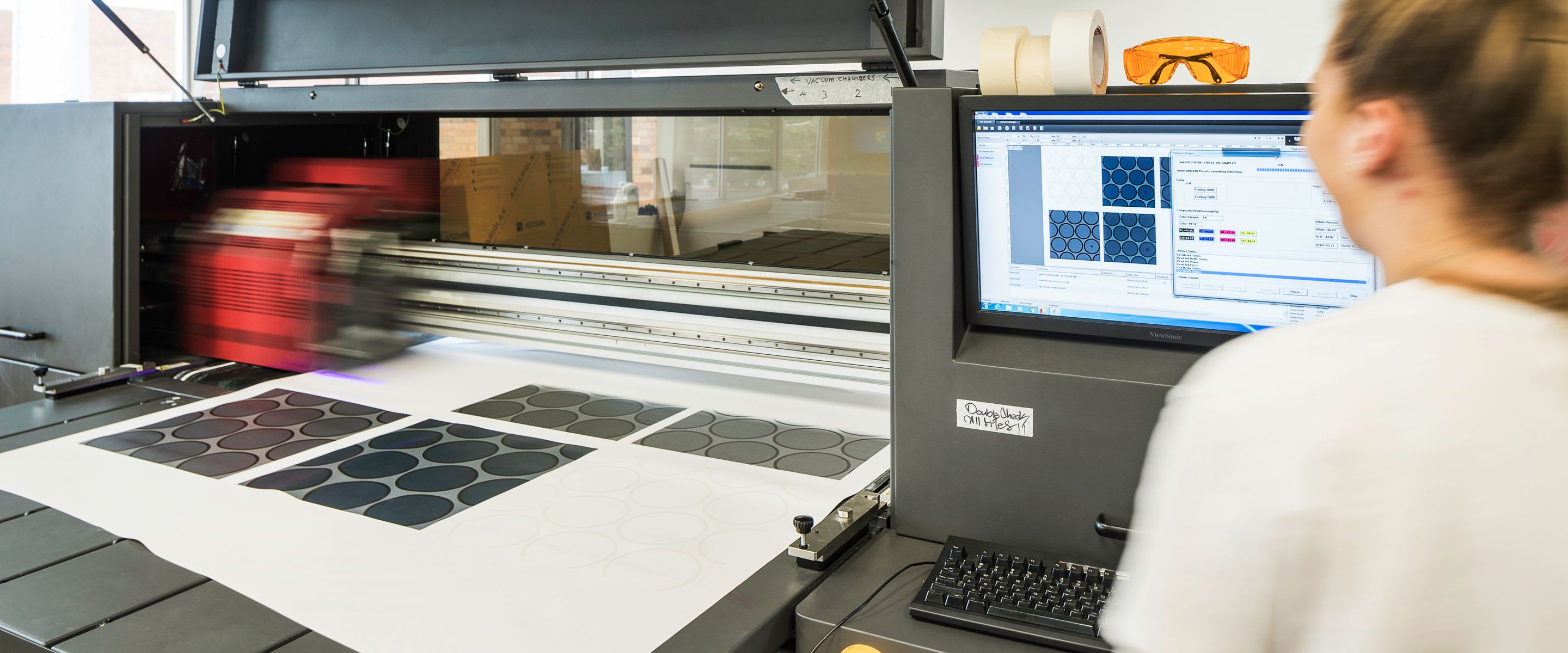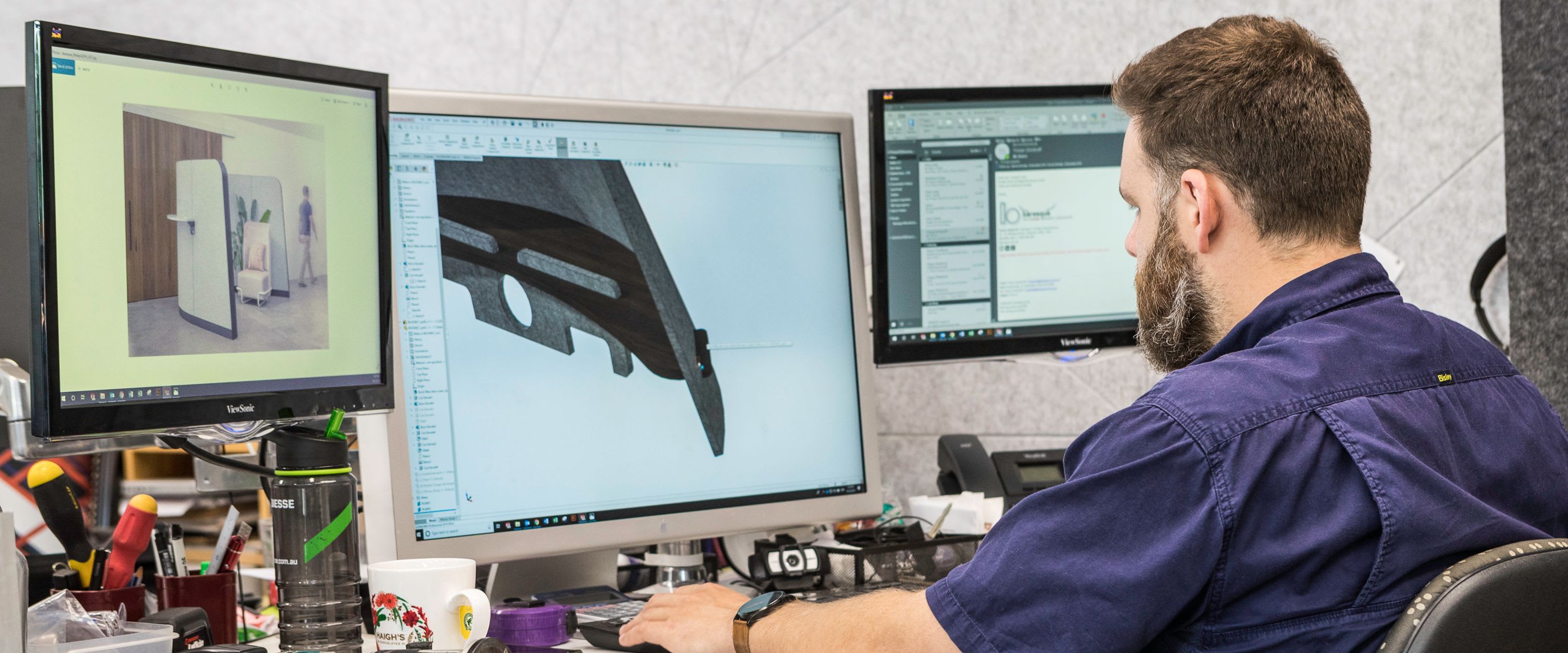 Expert Partnership 
Our experienced design, production and manufacturing team are here to help. Whether it's material advice, sourcing product, colour selection, shipment information or installation instruction, we'll do whatever we can to make your project a success. 
To understand more about our capabilities or for a tour of our Sydney facility, please get in touch.